Truth Is Scarier Than Fiction
Explore the spooky side of technology. Coded Bias. Feels Good Man. People's Republic of Desire. TikTok, Boom.
Gen Z influencers and experts help dissect influential social media platform TikTok.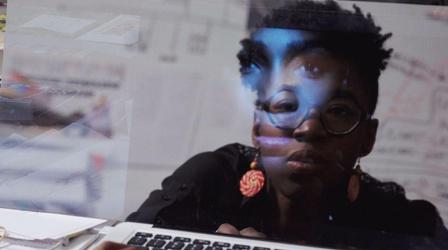 Exposing prejudices and threats to civil liberty in facial recognition algorithms and A.I.
MPB Passport
This video is currently available with MPB Passport.