Season 4: Local, USA: Season 4
Culled from public television stations and independent producers, LOCAL, USA shows the depth and diversity of people in fascinating short stories. Hosted by Tina Martin.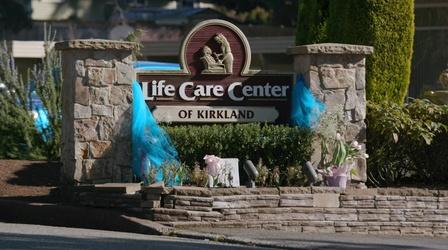 A look at how Seattle's public health cared for its most vulnerable during the pandemic.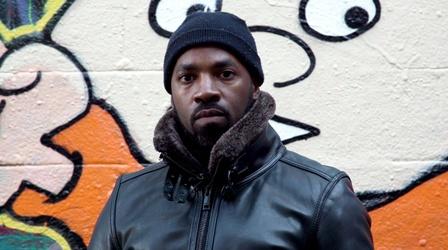 Looking at the bonds of community and what makes us feel rooted to a place and its people.
Exploring what it means to be from a place and how where we live help form our identities.