Season 1: Season 1
See the mechanics of disaster relief from the heroes responding on the ground. Government leaders, humanitarians and survivors tell their extraordinary personal stories of determination and hope.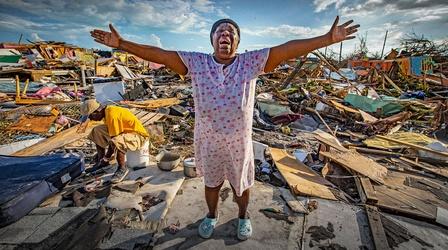 See a tale of survival as one of the Caribbean's strongest hurricanes strikes The Bahamas.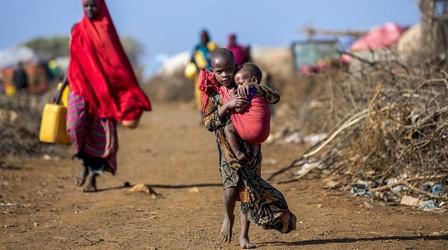 Go inside an epic battle for survival and preservation as another drought strikes Somalia.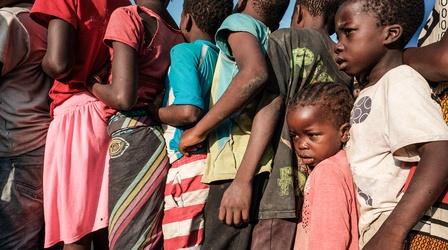 Hear the extraordinary story of hope after Cyclone Idai strikes Mozambique.